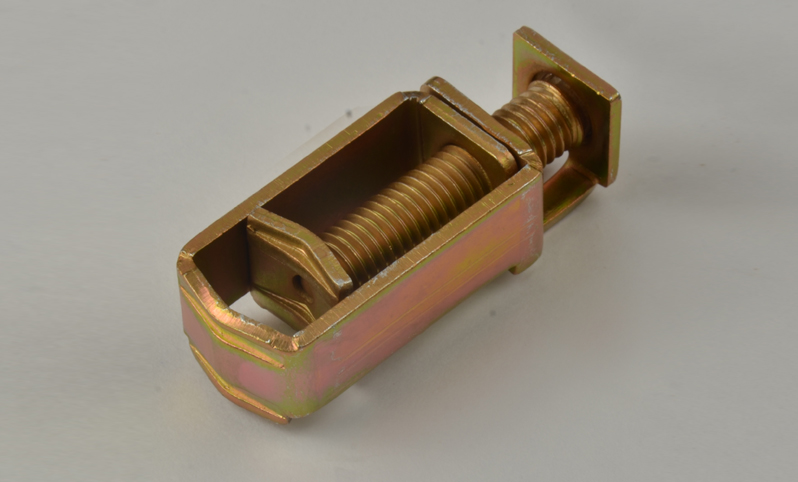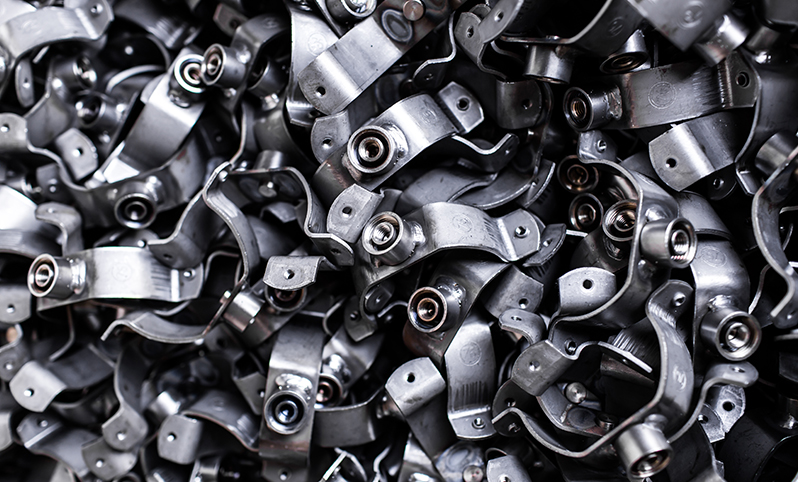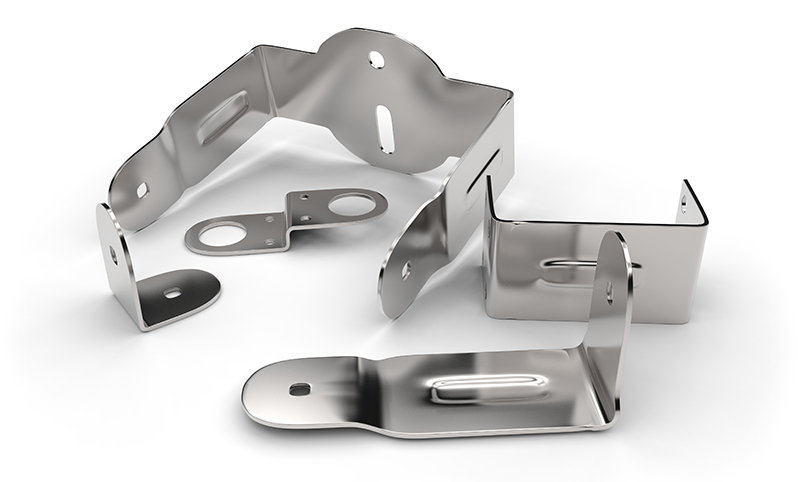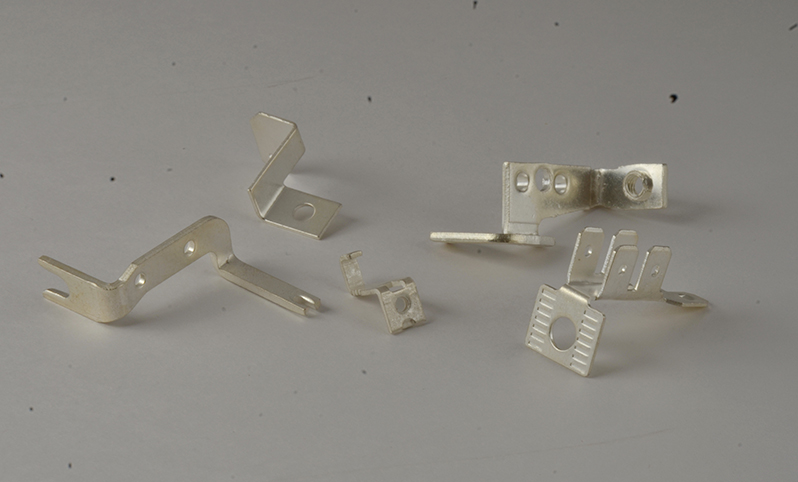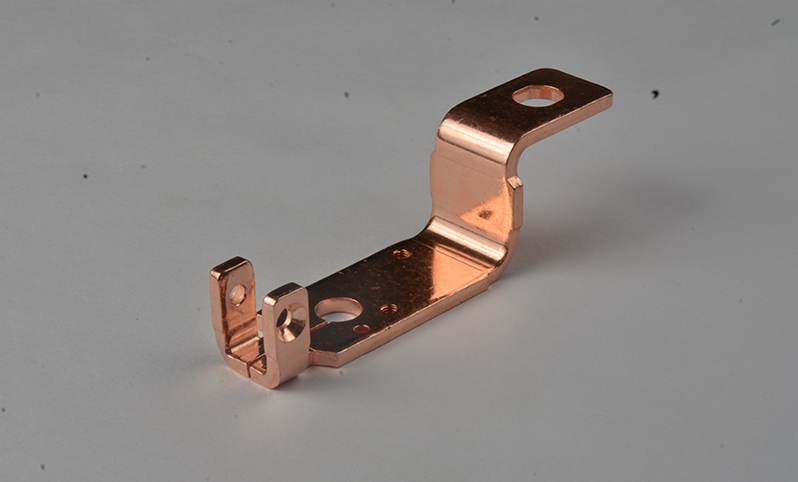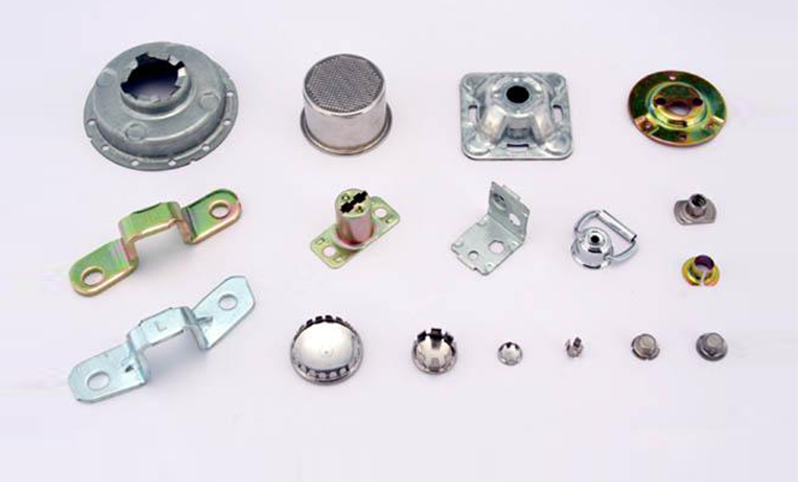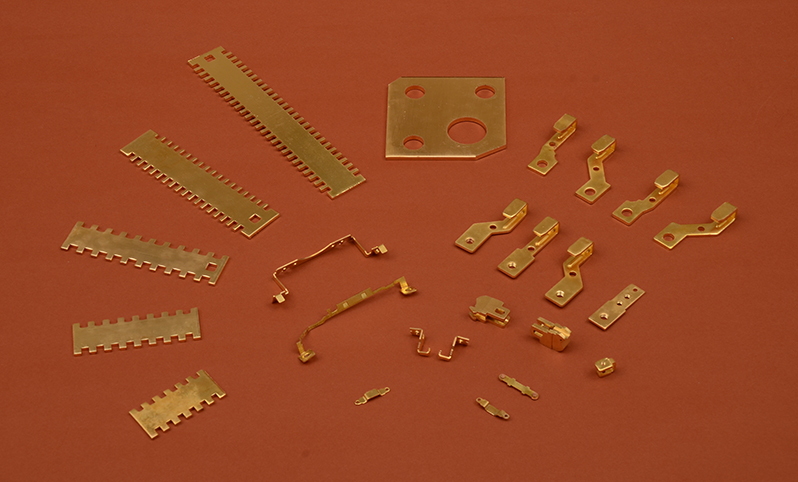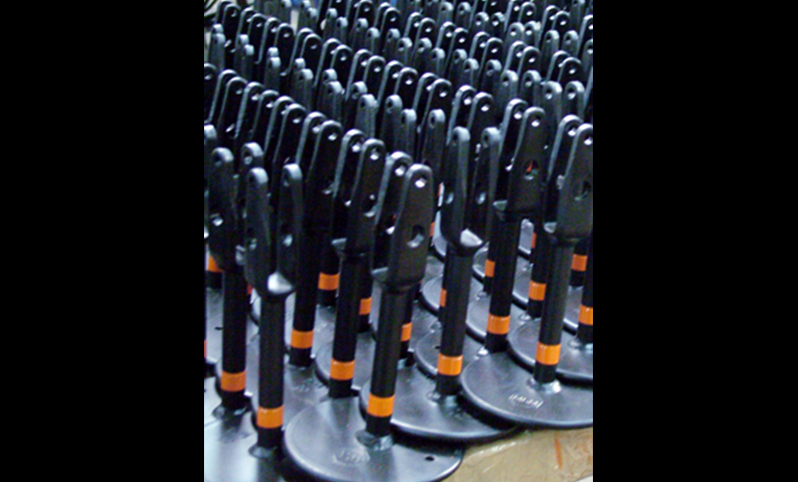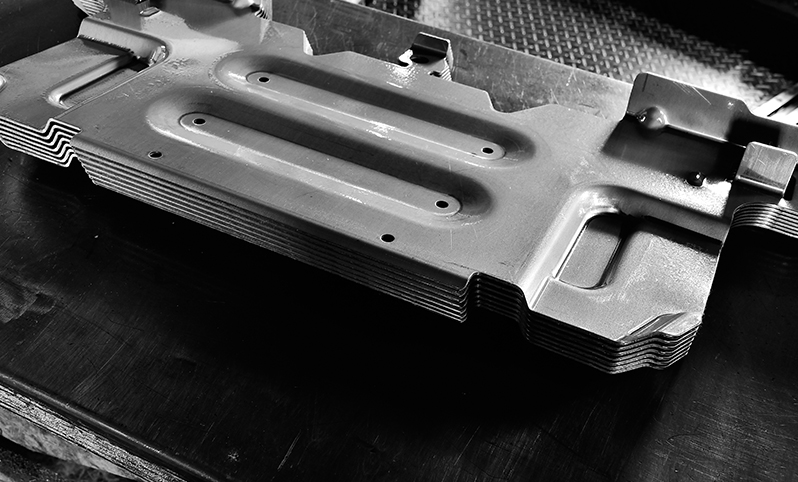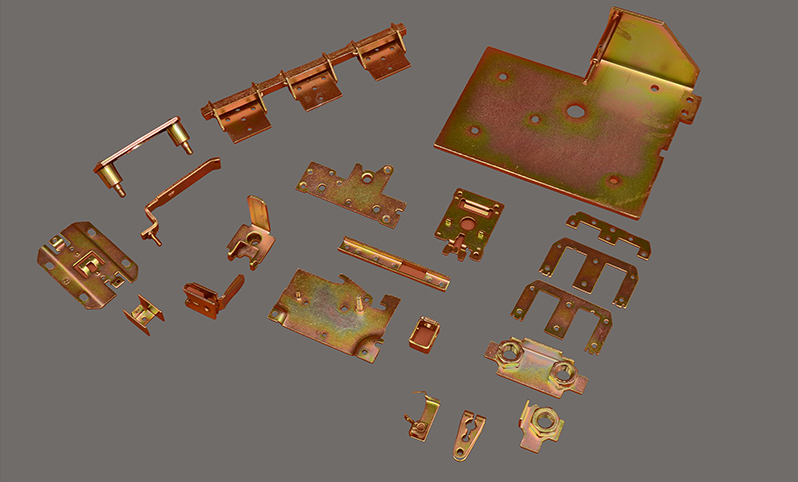 The latest generation of machines can produce precise stamping of tight - tolerance, close - pitch, high precision metal components.
Tooling: In house tooling capabilities include engineering a solid model design, CAM package, modern CNC machining and various equipment, grinding to produce Carbide, HSS, Steel tooling designed to meet critical specification.
Prototypes: In house designing and manufacturing of prototype tooling for tight tolerance precision metal stamped components as well as short run volumes.
Precision Metal Stamping: Our precision metal stamping process vary in size from 10 Tons to 150 Tons and with speed up to 150 strokes/minute. In addition to presses and ancillary equipment, our metal stamping capability is equipped for in process inspection with CPK analysis.