Standard Spring Manufacturing quality systems has achieved as IATF 16949:2016 Quality Standard Certification to show our commitment to quality and service. We are dedicated to meeting all requirements of our certification... all day, every day. It includes continuous in-process inspection and final audit processes, using Statistical Process Control such as inspection tools, specialized gauges, specification and quality records. Our well-equipped quality department tests incoming material to ensure the highest quality.
Quality Objectives
Quality is our objective, Customer satisfaction is our motto and Continual Improvement is our forte. To comply with the most stringent quality standard, our company has set following norms and try to stick on them:
Minimizing Customer Complaints.
Quality improvement with growing customer needs and trends.
Developing team-work concept through regular training, motivation and interactions.
Continual improvement through innovation.
Rigorous in-process inspection.
Trained inspectors using technologically advanced equipment for final audit.
A comprehensive Tractability System.
Packaging and shipping protect the results of our careful manufacturing to exacting tolerances.
---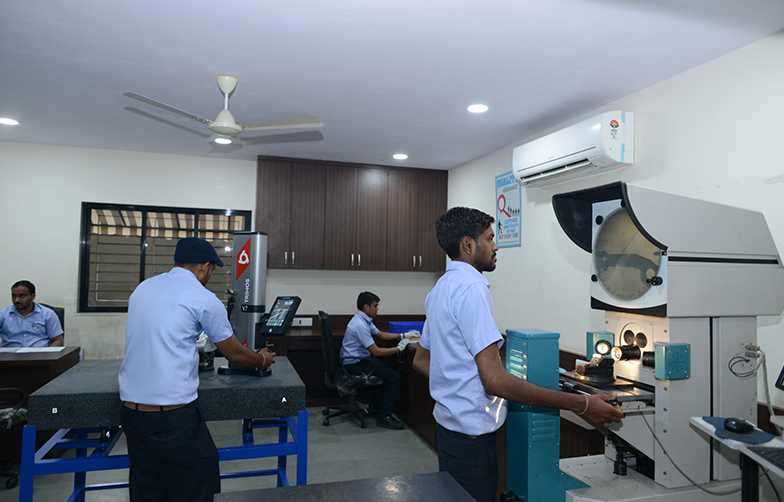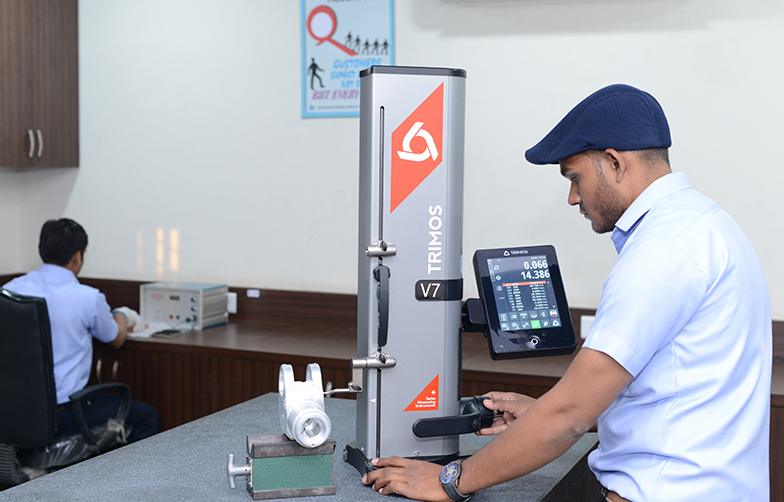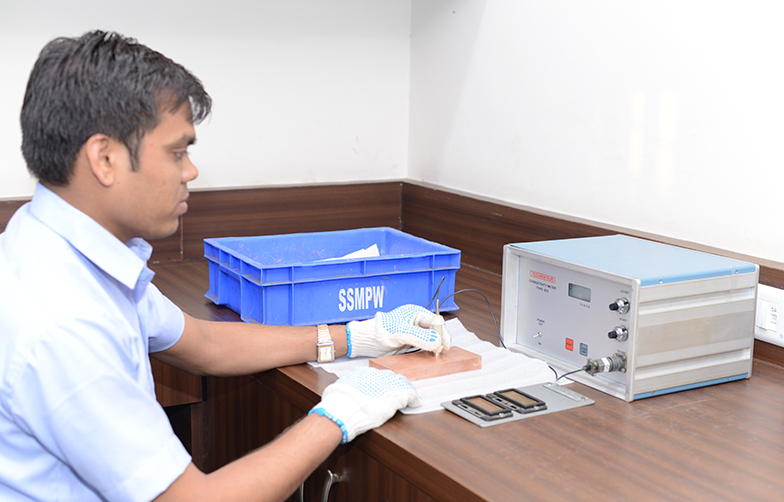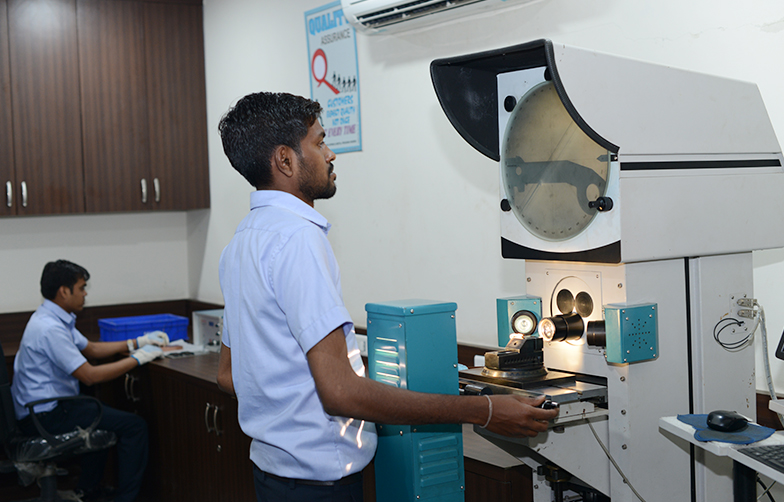 Standard Spring's capabilities are tailored to keep us in the top tier of suppliers:
Process FMEA: Our quality system constantly integrates the disciplines of Failure Modes effects Analysis, and we provide the PPAP and FMEA data automotive customers universally demand.
JIT/KanBan Support: Working with lean supply chains is part of the companies culture. Our close cooperation with customers balances Just-In-Time and KanBan controls with constantly fluctuating demands of the automotive market.
Quality Policy
Standard Spring is committed to manufacture and supply high quality sheet metal pressed parts & machined components to the complete satisfaction of our customer and meet statutory and regulatory requirements. We believe in continual improvement in all our processes to improve our Product Quality.