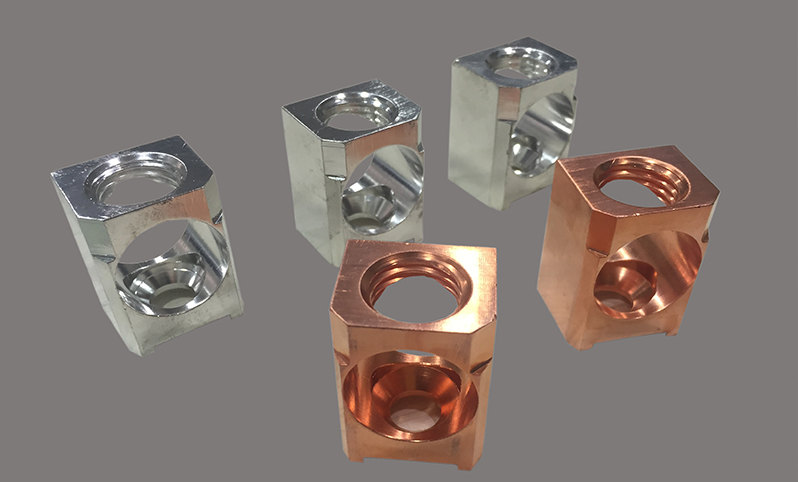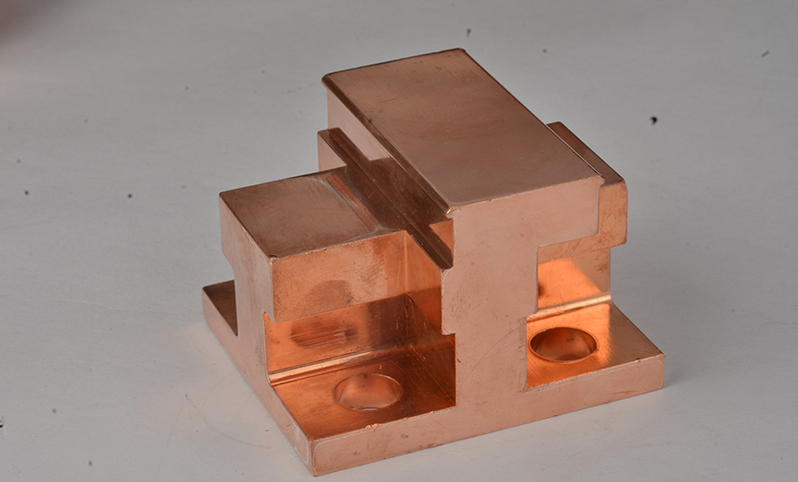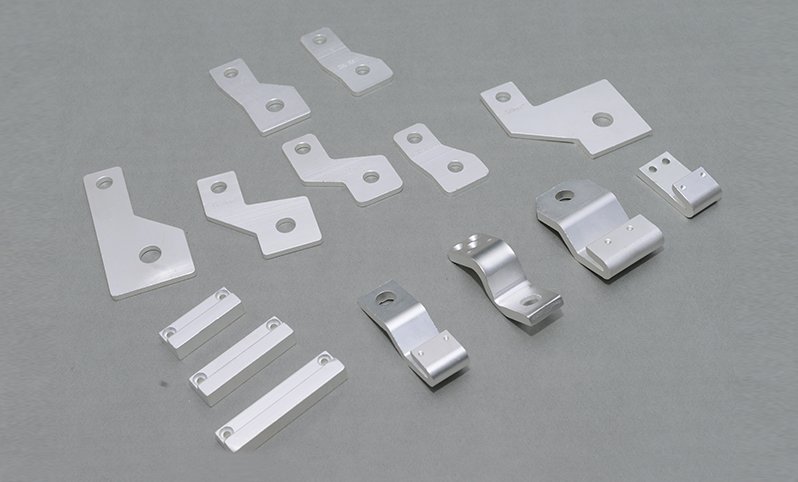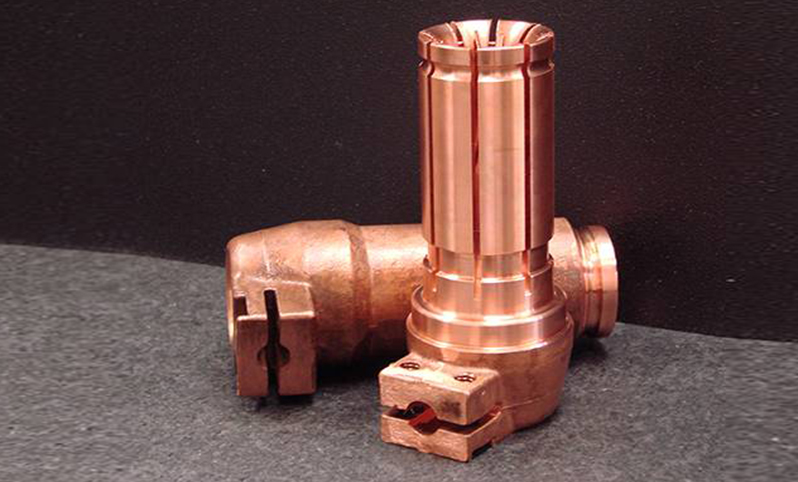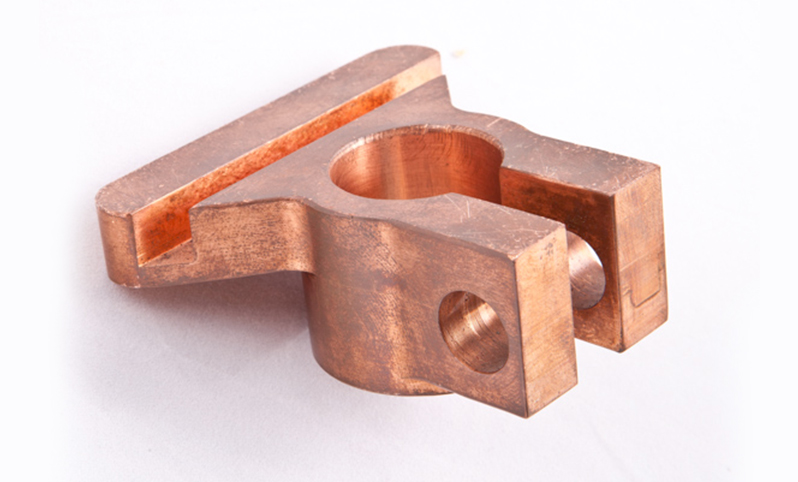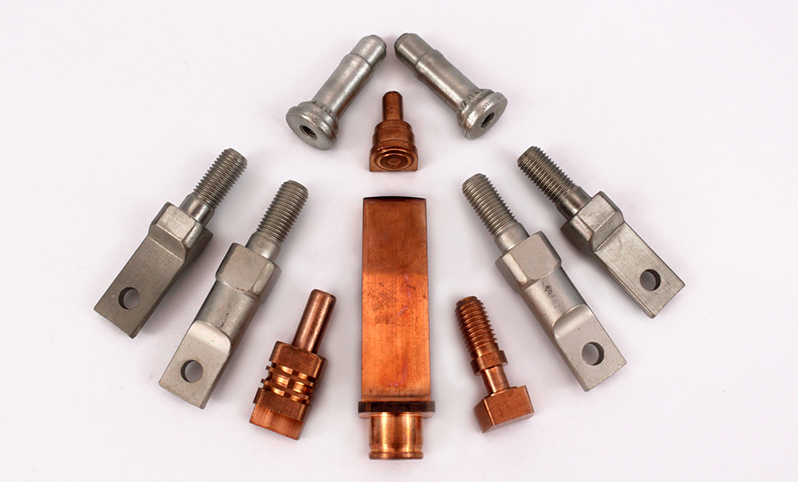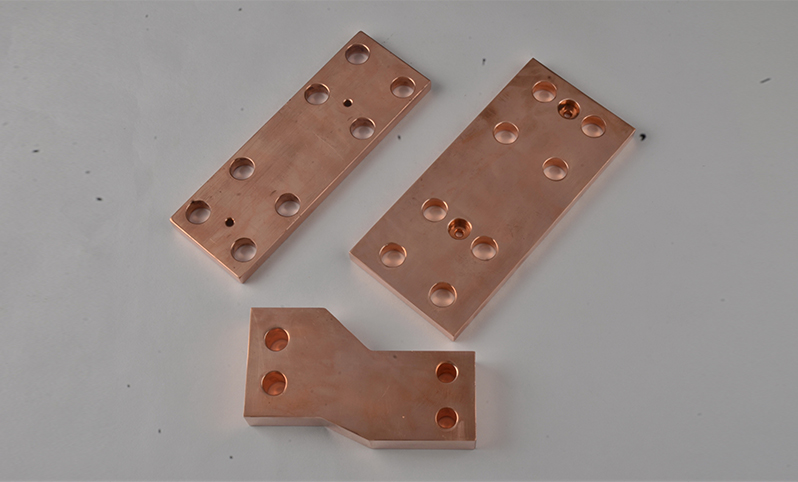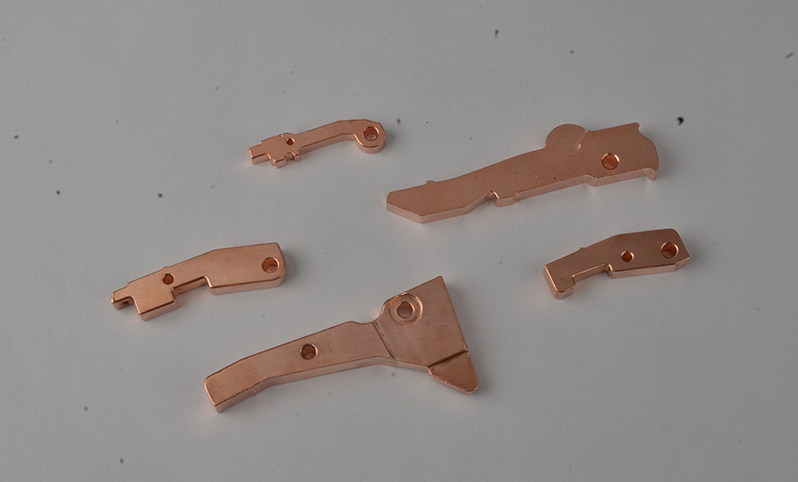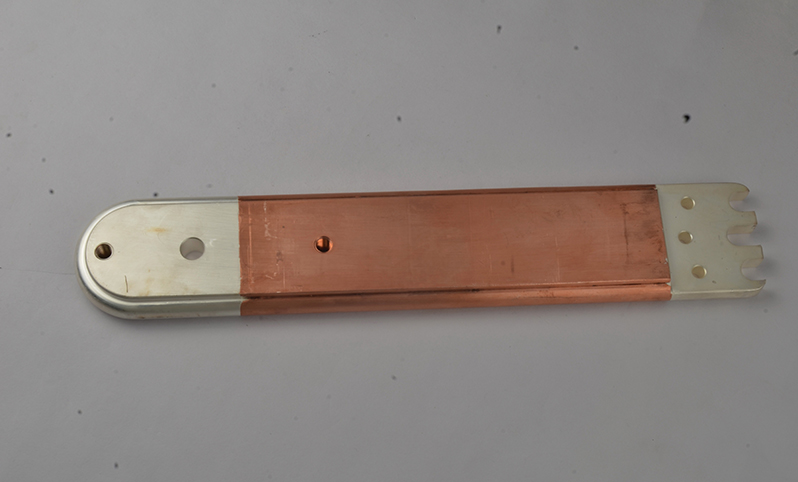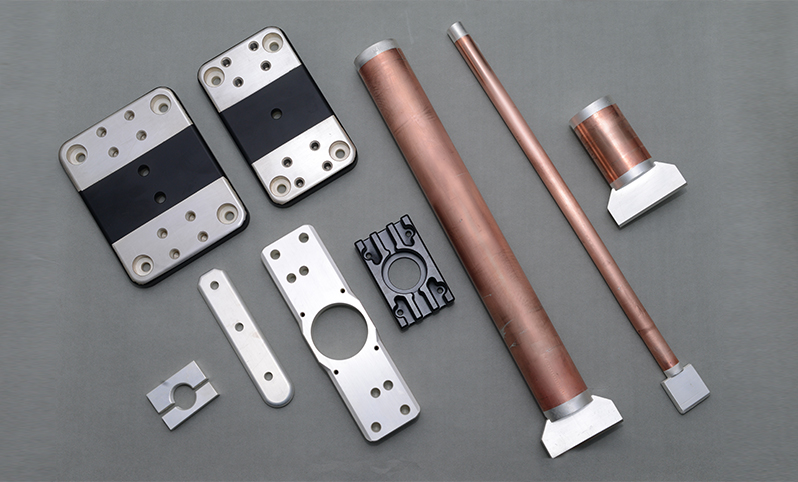 With the latest in house machining facility and infrastructure under one roof, we manufacture a wide range of copper machining parts in flats, in extruded or in round shape.
Standard Spring purchases copper in large volumes directly from the mill and passes this lower pricing on to the customer.
Our extensive copper machining capability is unsurpassed in providing solution to our customer diverse and demanding component requirements. Carefully planned and designed, systematic and robust process control and fixturing ensure defect free tightly tolerance copper components for a wide variety of electrical applications. For over 40 years Standard Spring has been regarded as the premier source for a multitude of copper machining components to the leading OEM's in various electrical industry.
PRODUCTS MANUFACTURED :-
Upper & Lower Contacts.
Breaker Terminal.
Terminals.
Top & Bottom Terminal.
Bus Bars.
APPLICATIONS :-
Low , Medium & high Voltage Switchgear.
Starters.
Power Transmission & Generations.
Industrial battery accessories
Motors
Capacitors